Return to News
Today – a thought for Brenda
Thu 9th April
The funeral of Brenda Thomas takes place today at 11:15am.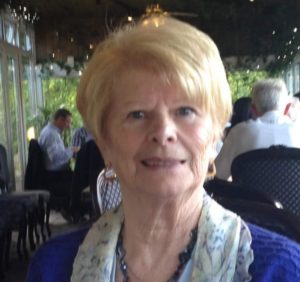 Due to the current coronavirus crisis the service will be confined to only a few members of the family.
In such circumstances the family request that those who knew Brenda, whose lives were touched by her in any way, but who cannot show their respects by attending the funeral, take a couple of minutes to remember her, to think of her today at 11:15am.
Click on the link below for a tribute to Brenda:-