Return to News
Pontypridd RFC hosts Blues Select v Doncaster BIC tie
Wed 6th December
Pontypridd RFC will host the British & Irish Cup pool 2 tie between the Blues Premiership Select and Doncaster Knights on Saturday 16th December.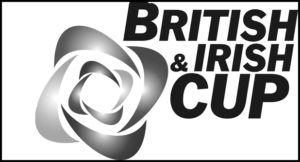 The match will be played at Sardis Road, kicking off at 2:30pm and will be the second leg of a double header between the two teams after the Blues Select travel to Doncaster on the previous weekend.
Admission to the match will be charged at £5 giving access to all areas of the ground, with all proceeds going to the coffers of Pontypridd RFC.
All of the Blues Premiership Select home games will have been staged at Sardis Road this season, with the clash against pool leaders Leinster A to come on the weekend of 13th January.