Return to News
In memoriam – Mike Thomas
Sat 16th January
Pontypridd RFC is deeply saddened to learn of the passing earlier this week, of stalwart supporter and ground volunteer Mike Thomas.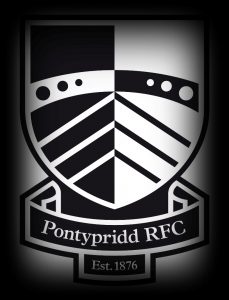 Mike had been in a care home since he lost his wife Glenda in November, herself a passionate Ponty fan.
During a lifetime supporting his local team, Mike Thomas had followed Ponty home and away, far and wide.
In past years Mike had been on of the small team of dedicated volunteers who worked hard to maintain the Sardis Road stadium.
In their time of grief, the thoughts of all at Pontypridd RFC are with Mike's immediate family and circle of friends.