Fe'ao Vunipola – known as "Vinny" – was already a seasoned Tongan international when he arrived at Pontypridd in 1999.
He had previously played his rugby for Wellington in New Zealand, and had led his country into the 1995 and 1999 World Cup campaigns.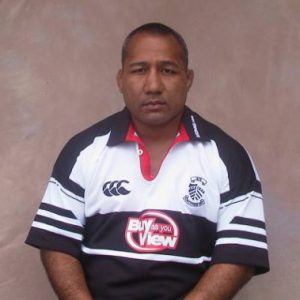 Following a spell with Pontypool, Vinny joined up with Pontypridd, his robust style of play well suited to the club's abrasive mentality.
Vinny left Pontypridd to play for neighbours Caerphilly in 2001.
Fe'ao Vunipola: Hooker 44 appearances 1999-2001