Sussex born and having represented Harlequins Academy, Josh Novell moved to Wales to take up his university studies in 2015.
He was drafted into the Blues Academy and subsequently given a placement with Pontypridd – the town to which he proudly traced his maternal ancestors.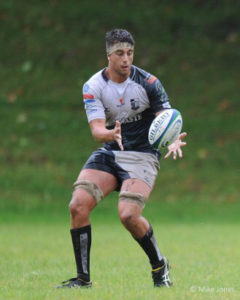 Making an impression as a ball winning line-out performer Novell went on to make 17 appearances for Pontypridd before stepping down to concentrate on his college studies at Cardiff Met.
Josh Novell: Lock 17 appearances 2014-2016