Local boy Greg Mogford came up through the ranks of Pontypridd Minis, Juniors and Youth before going on to study at the University of South Wales, whom he represented in the British Colleges League.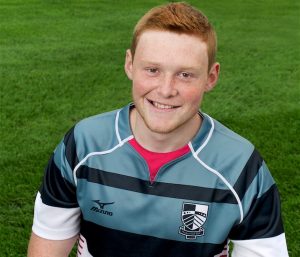 Whilst with Ponty Youth and USW the opportunity came to step up into the club's senior squad as scrum half cover, going on to make 13 appearances.
In 2019 Greg took up the role of backs coach with Pontypridd Youth.
Greg Mogford: Scrum Half 13 appearances 2016-2017