Like many other Pontypridd players at the turn of the century Bob Maeer was not locally born, hailing from Lyme Regis but having travelled to the South Wales valleys in search of employment. Working as a miner Bob married a local girl and raised three children.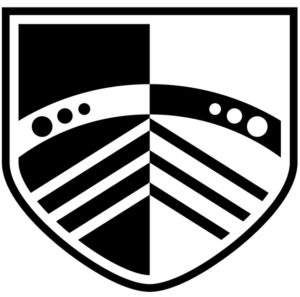 Bob Maeer was called into the Pontypridd squad as a threequarter in 1908 as wholesale changes were made following a disappointing previous season. With internationals such as Roy McGergor and Frank Hawkins in the ranks a turnaround in fortunes was achieved. Bob's last recorded appearance for Pontypridd was against Neath in 1911.
Bob Maeer passed away in 1966 aged 80.
Bob Maeer: Threequarter 1908-1911