Russell Jones played 383 games for Pontypridd during a long career between 1958 and 1972, usually in the second-row but also as a prop and very occasional No. 8.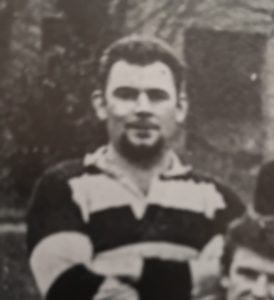 Having been a stalwart of the title winning teams of previous seasons, Jones was nominated club captain in 1964.
He went on to serve on the club committee when his illustrious playing career was over.
Russell Jones: Lock 383 appearances 1958-1972