A product of Porth RFC, Gary Jones played for Pontypridd in the early eighties, captaining the side as a youngster. As was the custom in those days, Gary had to move on to Llanelli to gain international honours with Wales.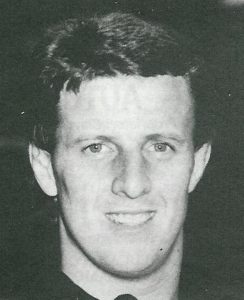 He later returned to Sardis Road for a short spell as team manager in 2002.
Gary was an ever popular character at Pontypridd, known to all as "Boomer".
Gary Jones: No8/ Flanker 165 appearances 1980-1985