Known to all at the club as "Alfie", Wayne Davies wore the Pontypridd no 2 shirt with pride over a period of seven seasons at the end of the 1980s.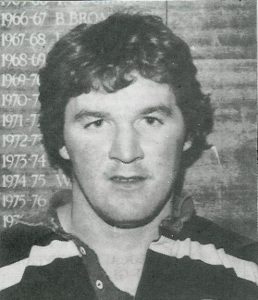 An industrious hooker, his mobility was rewarded with a haul of four tries for the club.
Alfie worked as a farmer when not ploughing his way through the opposition on the rugby field.
Wayne Davies: Hooker 56 appearances 1984-1991