Steve Davies represented Pontypridd Schools and Youth before graduating to senior level with Abercynon.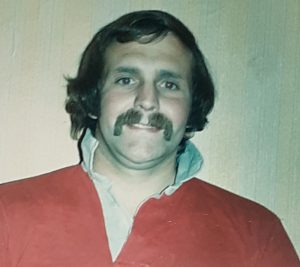 Playing at prop, Steve joined up with Pontypridd in 1965 and went on to make 18 appearances, scoring a solitary try during his one year spell with the club.
An all-round sportsman, Steve was a lifeguard at Mountain Ash baths and was an adept water polo player.
Steve Davies: Prop 18 appearances 1965-1966