A native of Cardiff Gabriel Davies was drafted into the Blues age grade system and went on to represent both Cardiff and Bedwas at Premiership level as a creative midfield player.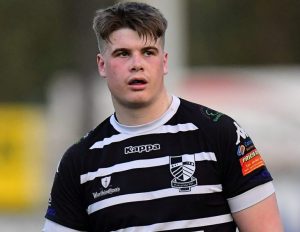 It was whilst studying at the University of West of England, and playing against the University of South Wales, that Gabriel came to the attention of the Pontypridd selectors.
He was duly signed up by the club in 2018, following in the footsteps of his brother, Wales international lock Seb Davies.
Gabriel made 16 appearances for Ponty during a one year stay before departing due to work commitments.
Gabriel Davies: Centre 16 appearances 2018-2019