Alun Davies, known as 'Jakey,' was a Tylorstown RFC player, who graduated to the seniors from the Youth team. He then went on to play for Pontypridd, Glamorgan Wanderers, Penarth, and Tredegar, where he was Captain during the 1966/67 season, and the Civil Service XV.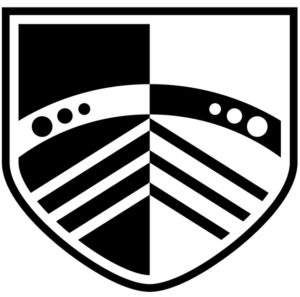 On rejoining Tylorstown, Alun was selected for, and appointed Captain of the Mid District XV for the season 1968/69, and later became their Club Coach.
He was employed as a tax inspector.
Alun Davies: 1 appearance 1964