Local boy Lyndon Crowley played for Pontypridd Youth and became a regular for the Athletic XV as a lock forward or No8.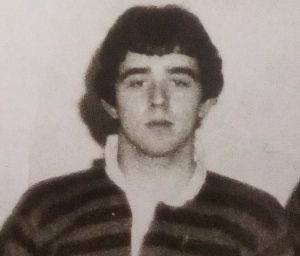 His one opportunity to play at senior level came in December 1970 when he contributed to a 37pts to 6 win away at Esher.
After his playing days were done Lyndon still served with distinction as a leading light of the Friends of Pontypridd who raised much needed funds for the continuation of the club.
Lyndon Crowley: Lock/ No8 1 appearance 1970