Cardiff-born, Bill Atwill played for Cardiff, Pontypridd, Penarth, Cardiff High School Old Boys and Colwyn Bay Veterans.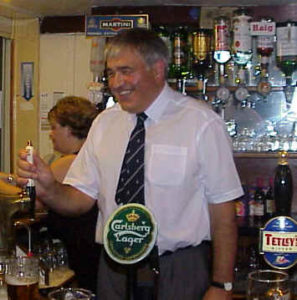 Bill moved to Colwyn Bay in 1995 to take up a post with the Welsh Assembly Government's Economic Development Department.
On moving to North Wales, Bill resolved not to become too deeply involved with a rugby club, fearing the time and commitment involved. However, after a few years he succumbed, becoming a member of Colwyn Bay RFC.  Bill was Honorary Secretary for a number of years, before becoming Chairman.
Bill Atwill: Prop 16 appearances 1975