Return to News
Get to work on your 'Lockdown Blog'
Tue 7th April
In these unprecedented times of lockdown, isolation and social distancing, Pontypridd RFC is reaching out to its supporters to have their say.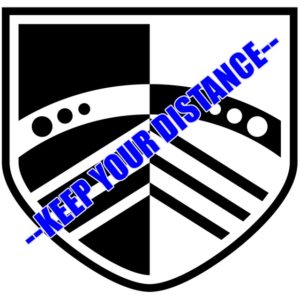 The rugby season is over, the club closed and all interaction, sporting and social, has been put on hold.
However, thanks to the world wide web and social media, we can still talk and still share our experiences – it might be therapeutic to do so!
The call goes out to Ponty fans, wherever they may be and whatever their circumstances – in isolation, in hiding, in the front line as key workers – to share their thoughts and experiences, and maybe their aspirations for the club when the current crisis is over.
If you fancy having a go, send your 'Lockdown Blog' by e-mail to:- media@ponty.net along with a recent photo (in Ponty kit?) and if suitable it will be published on the club website and social media. We can't wait to hear from you…