Return to News
Walking Rugby kicks off on Thursday 8th March
Wed 21st February
Walking Rugby will kick off at Sardis Road on Thursday 8th March, with the inaugural session running from 11am to 12 noon. It will be all systems go – at walking pace – following the cancellation of the event launch the previous week due to the extreme weather.
Pontypridd RFC is proud to be the first club in Wales to link up with the new sport of Walking Rugby.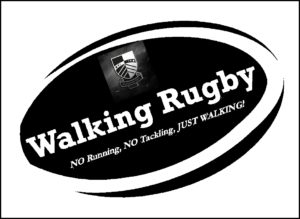 The game, which allows people of all ages and ability to participate, is already taking off in England with clubs in Gloucester, Bristol, Reading and other locations.
Invitations are already coming in for Pontypridd to play against some of these clubs, and the aim is to see an expansion of clubs in Wales and ultimately to see a national team created.
The Walking Rugby venture is supported by Taff Ely Primary Care Cluster and is sponsored by Men's Sheds Wales and Play It Again Sport.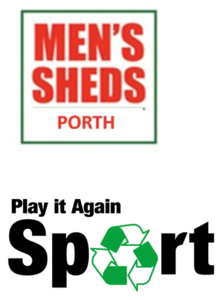 The initiative at Pontypridd RFC will be launched on Thursday 8th March with a Walking Rugby session on the 3G pitch from 11am to 12 noon.
Regular weekly sessions will then be held with the aim of setting up a team and organising games. The sessions will be open to all and will give people an opportunity to remain active, to make new friends and to have fun.
For more information on Walking Rugby at Pontypridd please contact Paul Nagle: paulnagle@tabstraining.co.uk