Return to News
Ponty Lotto goes electronic
Wed 11th April
The Pontypridd RFC Lottery is going electronic – an initiative that will make it far more appealing and accessible to club supporters near and far.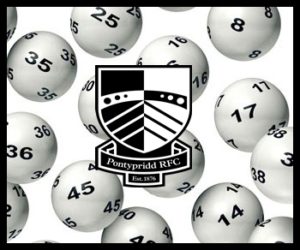 The new-look Ponty Lotto, which will be launched during the summer in readiness for the coming season, will be easily accessed on computers, tablets or smart phones, making it user friendly for supporters locally and world-wide.
The current lottery will be suspended for the time being, with a guarantee that all tickets purchased in advance will be refunded or honoured in a future draw.
More information on the new electronic lottery will follow on the Pontypridd RFC website and social media platforms, giving details of how to play and of course, how to win.