Return to News
Supporter's Blog – Gareth Jones
Sun 11th April
I was compelled to write my second Pontypridd RFC blog after recently reading a contribution by a fellow supporter.
I wanted to thank Andrew Griffith Humphries for his blog, not least for his kind remembrance of my brother Alun Jones, and I was so sad to hear the term 'MS' mentioned yet again – fight on my friend is all I can say.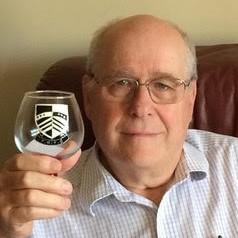 To that I add the mention of Northern Ireland in Andrew's blog, which also struck home.  As an exile in Newtonards in the 1990's I followed the 'Ards' team, at home mostly but sometimes to away games.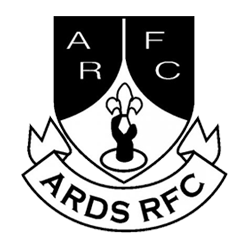 Everybody over there knew I was also a Ponty season ticket holder even if I never got to games very often.  Most Saturdays down at Ards everybody in the bar watched for the Ponty result either to congratulate me (mostly) or to pull my leg (rarely!).  On one away trip to City of Derry RFC I was pointed out to the referee after the game as he was to go on an exchange to Wales the following week and he told me where he was to officiate.  When I told him he would be in trouble he looked quizzically at me. I explained it was Newport v Maesteg and that one team played in black and amber the other in amber and black!
My membership at Ards was always fun and they, like us were a full part of their community.  Years later when Ponty played Ulster away in the British & Irish Cup the president of Ards turned up and asked for me by name, saying that he recalled their Ponty member and wished to send greetings from all the touchline crew at Ards RFC.  All very Irish in the level of outstanding hospitality, and a touching act of kindness!  Being a member of Ards was made simple for me, not only by living there but by the fact that they play in black and white!
Gareth Jones