Return to News
Steve Reardon on the Ponty Rugby Show
Wed 22nd September
Ponty Rugby Chief Executive Officer Steve Reardon will be the special guest on the GTFM Rugby Show as it goes on air at 7pm this Wednesday evening 22nd September.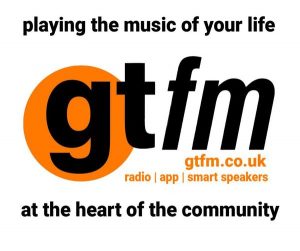 Steve will discuss the club's problems during the Covid-19 pandemic and its re-emergence from various lockdowns into a new season. There will also be the regular Newsround item with correspondent Grace Reynolds and an interview with newly elected club captain Morgan Sieniawski.
GTFM has expanded its FM coverage and can now reach the whole of the Cynon Valley – on 107.1FM for the Aberdare area and 100.7 for Mountain Ash. Broadcasts for Pontypridd and the rest of RCT continue on 107.9FM. The channel can also be accessed on-line and by app.
Tune into the Ponty Rugby Show on GTFM every Wednesday evening at 7pm.