Return to News
Pontypridd Schools progress to Dewar semi final
Sat 24th February
Pontypridd Schools under 15s have made good progress to the semi-final round of the Dewar Shield.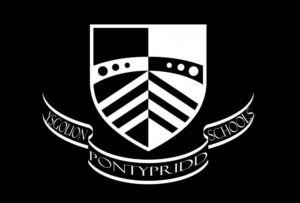 The league stage of the tournament proved to be hugely competitive, with three teams – Pontypridd, Cardiff and Rhondda – all topping the table with six wins out of their seven games played and their solitary defeats all coming against each other.
Ponty rounded off their league campaign with an impressive home win over Vale of Glamorgan by 35pts to 17 at Sardis Road on 1st February. Nine days later Rhondda inflicted a 15pts to 12 defeat on Cardiff.
In the semi final round of the Dewar Shield, to be played on the 21st of March, Pontypridd  face Cardiff at the Merthyr RFC ground, whilst Llanelli or RGC West, who contest a play-off on 7th March, will play Rhondda.
Pontypridd's only defeat in the league stage was on 8th December, by 26pts to 10  away to Cardiff, the team they now face in the knock-out stage of the tournament.