Return to News
Pontypridd RFC statement – coronavirus covid-19
Sat 14th March
Pontypridd RFC will  abide fully with the WRU directive issued on 14th March 2020 that all community rugby activity will be suspended until at least 30th March.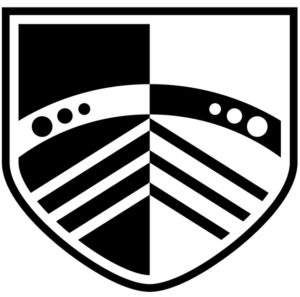 This entails that all rugby related activity within the club, training, rugby courses and matches for the senior, youth and mini and junior squads will cease with immediate effect.
The impact of this decision will be hard hitting, but these are difficult times not only for sport but across the whole spectrum of society as the coronavirus covid-19 pandemic spreads.
Pontypridd urges all of its supporters, coaches, players and volunteers to stay as safe as possible and to remain aware within their local communities to help each other through the current crisis.
For the latest advice and information please click on the link:
https://phw.nhs.wales/topics/latest-information-on-novel-coronavirus-covid-19/