Return to News
Ponty Rugby Vision Statement
Tue 9th February
Looking to the future during these uncertain times, it is the intention of Pontypridd RFC to emerge positively from the Covid pandemic, re-establishing itself as a thriving club that proudly represents its community and representative of all within that community.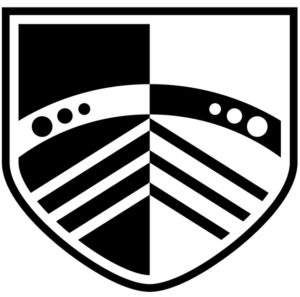 Ponty Rugby Vision Statement
To be the club that other clubs measure themselves by. Our club will be one club.
A club that is inclusive and represents all members, supporters, shareholders, players and directors equally.
Our club will be self-funded providing the foundation for generations to come.
Income will be generated via sustainable commercial activities.
Quality is at the heart of all our actions.
"Ponty Your Rugby Family"