Return to News
Ponty Rugby Quiz Night
Wed 6th May
The Ponty Rugby Quiz Night will be launched this coming Friday evening 8th May.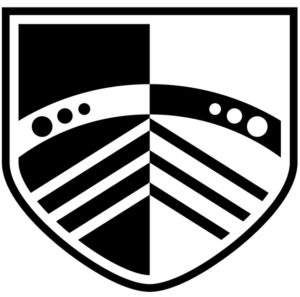 On-line quizzes of all formats are becoming increasingly popular as a pastime during the current covid-19 lockdown. The Ponty Rugby quiz will offer something a little different with a mix of rugby and general knowledge questions.
The Quiz Night will be hosted by Ponty Rugby director Paul Marshall.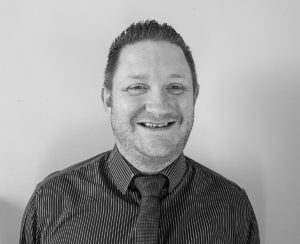 The quiz can be accessed on the Zoom app with the first 50 applicants being able to take part. To gain the log-in and password please direct message the Pontypridd RFC twitter or facebook accounts.
The Ponty Rugby Quiz Night will take place on Friday evening 8th May commencing at 7:30pm and will last for about two hours with a break for refreshments. The question is – will you be taking part??