Return to News
Ponty Rugby Ltd AGM 2018
Tue 17th July
The Annual General Meeting of Ponty Rugby Ltd will be held on Thursday evening 2nd August 2018.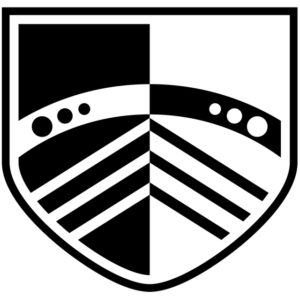 The AGM will be staged in the Clubhouse Bar at Sardis Road commencing at 7pm.
On the agenda of the AGM will be financial reports and audits, a report by the Chief Executive Officer and elections for the board of directors, with Peter Howells, Stephen Reardon, Perry Stephens and Martyn Morgan presenting themselves for re-election.
Nominations for the board of directors and motions to be placed before the AGM must be received at the Club Office no later than seven days prior to the Annual General Meeting.