Return to News
Knott and Bird call it a day
Tue 20th July
Two influential members of the Pontypridd squad have decided to step away from their duties with the club for varying reasons – centre Alex Knott and outside half Diggy Bird.
Both joined up with Ponty in 2017 and have made a big impact in their time at Sardis Road, establishing themselves as top performers at Premiership level.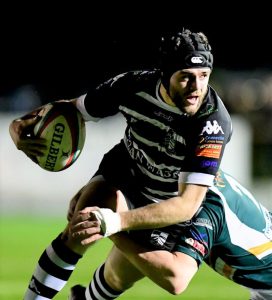 Nelson product Alex Knott gained a worthy reputation as a potent midfield attacker in the outside centre position and scored a creditable 16 tries in his 38 appearances for Ponty, in the meantime earning a call-up to the Blues A regional squad.
That club appearance tally could have been much more if not for a series of concussion injuries which kept Alex sidelined for long periods, and now being the reason for his early retirement from the game.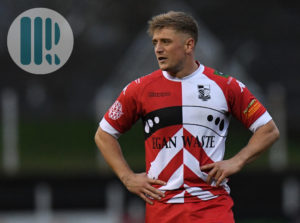 Cardiff boy Diggy Bird represented his home city club and Llanelli before joining up with Pontypridd. An influential playmaker in the pivot position, Diggy amassed 375 points in his 47 appearances for Ponty, his flair and scoring prowess making him a firm favourite with the Sardis Road crowd. He now stands down due to work commitments.
Both Alex Knott and Diggy Bird will be sorely missed from the Pontypridd squad for the quality players they are. Everyone at the club will thank them for their endeavours and wish them the very best for the future.