Return to News
Friends of Pontypridd
Sat 29th May
Amongst those eagerly awaiting the return of rugby at semi-pro level in Wales are the Friends of Pontypridd.
The group have been long-standing supporters of Pontypridd RFC raising funds that have been used, amongst many other things, to enhance facilities at the club.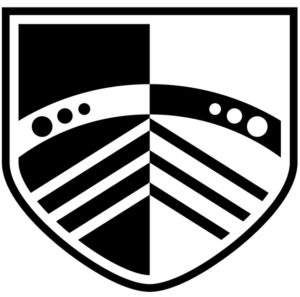 There are early signs that the long-standing lockdown measures imposed by Welsh Government in response to the Covid-19 pandemic can be eased and that a plan to return to the playing of rugby is in the offing.
Lyndon Crowley, the secretary of Friends of Pontypridd, commented on the situation: "I am sure that all supporters of Pontypridd RFC are looking forward to meeting up again at Sardis Road. It has been a long time since we were able to support the team and a return to playing competitive rugby cannot come soon enough."
"The Friends of Pontypridd are keen to continue with its aim and objective of assisting the club in all aspects of enhancing facilities and future developments at Sardis Road and are committed to playing an active role to help maintain the future of the club."
Anyone wishing to obtain further information on how to join the Friends of Pontypridd should contact Graham Gittins by email at g-gittins@sky.com