Return to News
Former Players' Association AGM – 4th November
Mon 9th October
The Pontypridd Former Players Association will hold its AGM on Saturday 4th November 2017 – the date of the home Premiership tie against Ebbw Vale.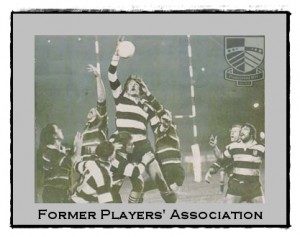 The meeting will be held in the Clubhouse Lounge commencing at 12:30pm, with the game to follow kicking off at 2:30pm.
All former Pontypridd RFC players are most welcome to attend the AGM, whether they are registered members or not.
The Former Players Association focuses on fund raising for the club, and gives its members an opportunity to keep in touch and retain old friendships. All past players are encouraged to join and get involved.
For more information please contact Wayne Evans on: 07836 697753