Return to News
Dico's X Factor night
Wed 5th September
An 'X Factor' talent show will be staged at Pontypridd RFC on Saturday evening 22nd September as part of Chris Dicomidis' testimonial year. There are a limited amount of tickets still available for this event.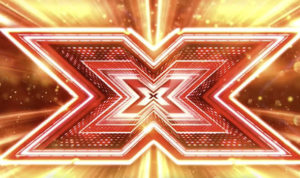 The event is sure to be a great success as the Ponty squad engage in three competition categories – under 25s, over 25s and groups. The acts will be reviewed by a panel of judges and awards given to the best performers.
The star-studded event will be staged in the Grandstand Lounge commencing at 7pm. Tickets are now on sale from the Club Office or Clubhouse Bar at Sardis Road, priced at £10 each, and already selling fast.