Return to News
Dafydd James guests on the Ponty Rugby Show
Tue 10th September
This week's special guest on the GTFM Ponty Rugby Show will be former Pontypridd, Wales and Lions centre Dafydd James.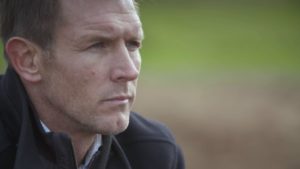 Club legend Dafydd will join host Guto Davies on the show to chat about his playing career, memorable Ponty moments and to discuss the issue of mental health problems in sport.
The show will also bring listeners up to date with everything going on at Pontypridd RFC on and off the field.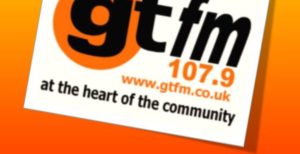 The Ponty Rugby Show is broadcast every Wednesday at 7pm on local radio station GTFM on 107.9fm, on line or via the app – make sure you tune in.