Return to News
Dico's Golf Day – 30th June
Mon 25th June
Chris Dicomidis' testimonial year will get underway with a Golf Day held at the Whitehall Club near Abercynon on Saturday 30th June 2018.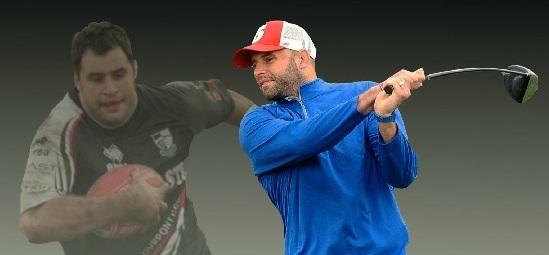 Teams of four are invited to take part at a cost of £120 with the event getting underway at 10am. Included in the price will be a bacon sandwich before and a meal after the round of golf.
All players and guests will then be offered transport back to the Pontypridd RFC Clubhouse Bar for a social evening.
For more information or to book a place on the Golf Day please contact:
Chris Dicomidis – 07830003603
Huw Dowden – 07866938370
Dan Godfrey – 07977242686